---
---
Who We Are
---
---
HCW Hospitality is focused on providing outstanding experiences to each of our guests, whether attending an event in our modern conference centers or staying in our award-winning hotels. We're here to help you to have exciting new adventures and create lasting memories with every stay.
---
---
---
---
---
---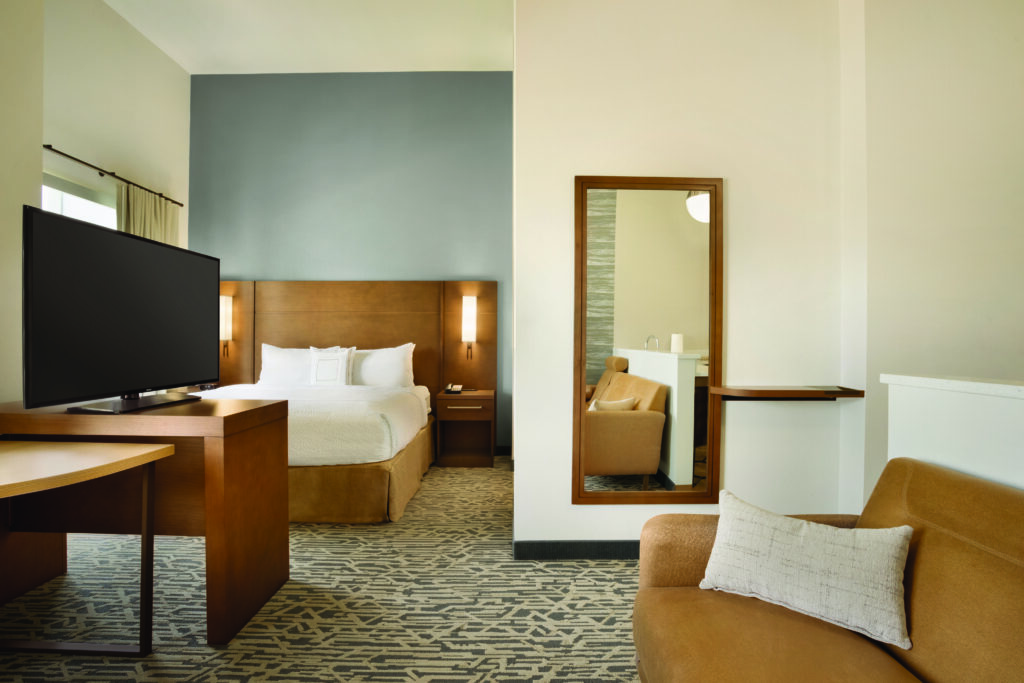 Your Experience is Important
Providing a warm and welcoming environment for each of our guests is at the heart of everything we do. That's why our teams are dedicated to providing the highest level of service, whether you're staying as our guest or attending an event at one of our conference centers. We also work to take the hassle out of event planning, so you can focus on what matters and leave the rest to us.
---
---
---
Company History
Originally founded in Branson, Missouri back in 1992. HCW has built a strong reputation as one of the country's leading property development and hotel management companies. Learn more about our history, team and projects on our corporate site.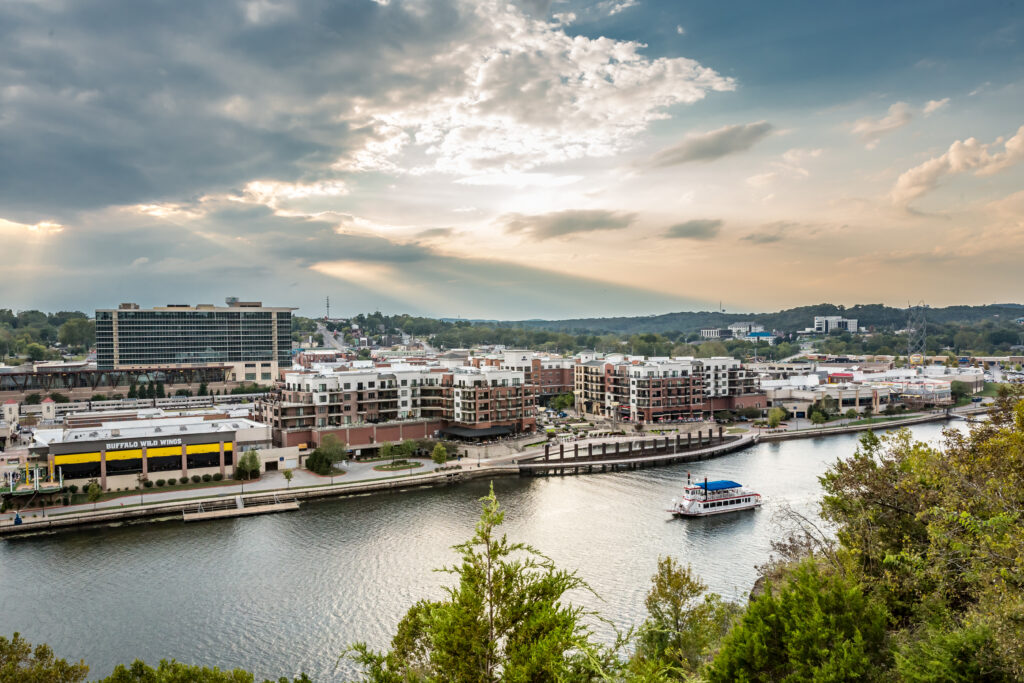 ---
---
---
---
Leadership
Behind every great travel memory or event is a dedicated team of experienced
professionals, working tirelessly to make everything run smoothly — and HCW Hospitality
is no exception. Our leadership team brings decades of property development
and management experience to each of our projects, and they are the guiding light
that keep our guests and partners coming back year after year.
---
---
---
---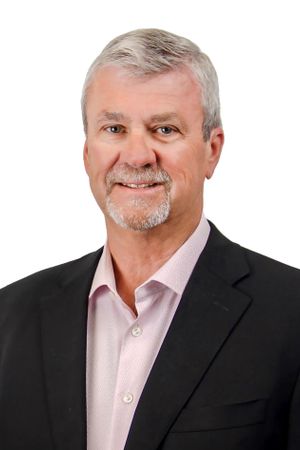 Rick E. Huffman, CEO & President
Rick has been a leader in property development and management for over 30 years. With his partners, he has developed over $1.5 billion in real estate nationwide. He was also a driving force behind the development of the award-winning Branson Landing in Branson, MO, as well as numerous retail, multi-family, residential and hotel projects across the country. His experience and leadership has helped HCW Hospitality to grow into a nationally-recognized leader in hospitality management.
---
---
---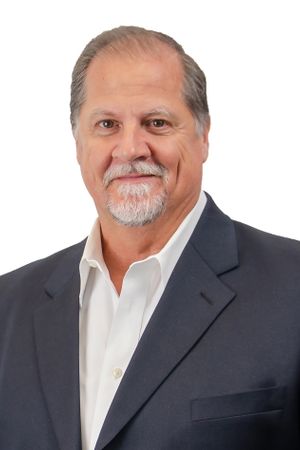 Bob Allen, Chief Operations Officer
Bob has led the growth and development of new projects within real estate sales and development, hospitality, and entertainment spaces for over 34 years. At HCW Hospitality, Bob creates dynamic marketing campaigns and sales promotions that generate sales, translating to increased profitability. Through organizing corporate divisions to facilitate long term growth, and overseeing financial analysis, budget development, risk management plans, and organizational productivity, he provides the insight needed to propel HCW Hospitality to new levels.
---
---
---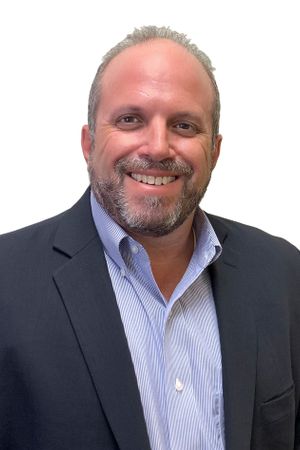 Barry Schwartz, EVP & Chief Financial Officer
Barry has served in both the public accounting and development sides of the hospitality industry. From 1999–2004, he served as CFO of Grandvista Resorts, a large firm that specialized in the vacation ownership industry owned by HCW. Barry graduated from the University of South Florida with a Bachelor's Degree in Accounting, and a Master's Degree in Business. Administration from the University of Central Florida. Barry is also a member of the American Institute of Certified Public Accountants.
---
---
---
---
---
---
---
---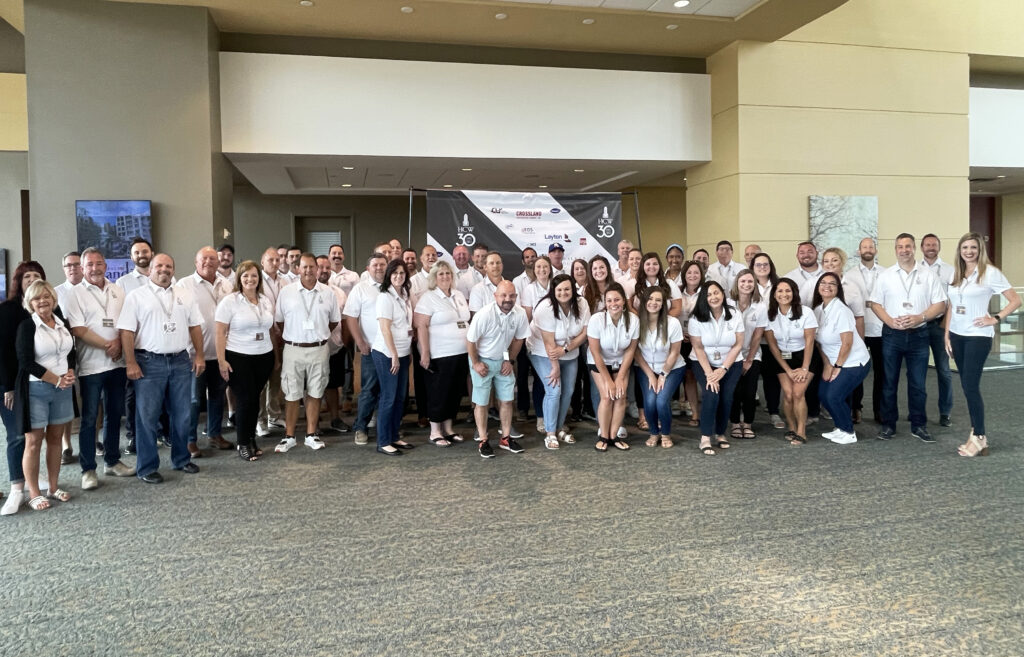 Join our Team
HCW would not be what it is today without it's amazing team. Interested in growing your career? From the desert to the Mid-west job opportunities with HCW are end-less. Be a part of an amazing team with great benefits.
For current available jobs at all our properties visit hcwcareers.com.
---
---
---
---
---
---