Decades of experience, a warm and welcoming atmosphere, and a tireless commitment
to our customers help our guests make incredible memories every stay.

We are HCW Hospitality.
---
---
---
Our hotels are located in beautiful destination markets, and they benefit
from the wealth of HCW's partnerships, resources, and years of experience.
---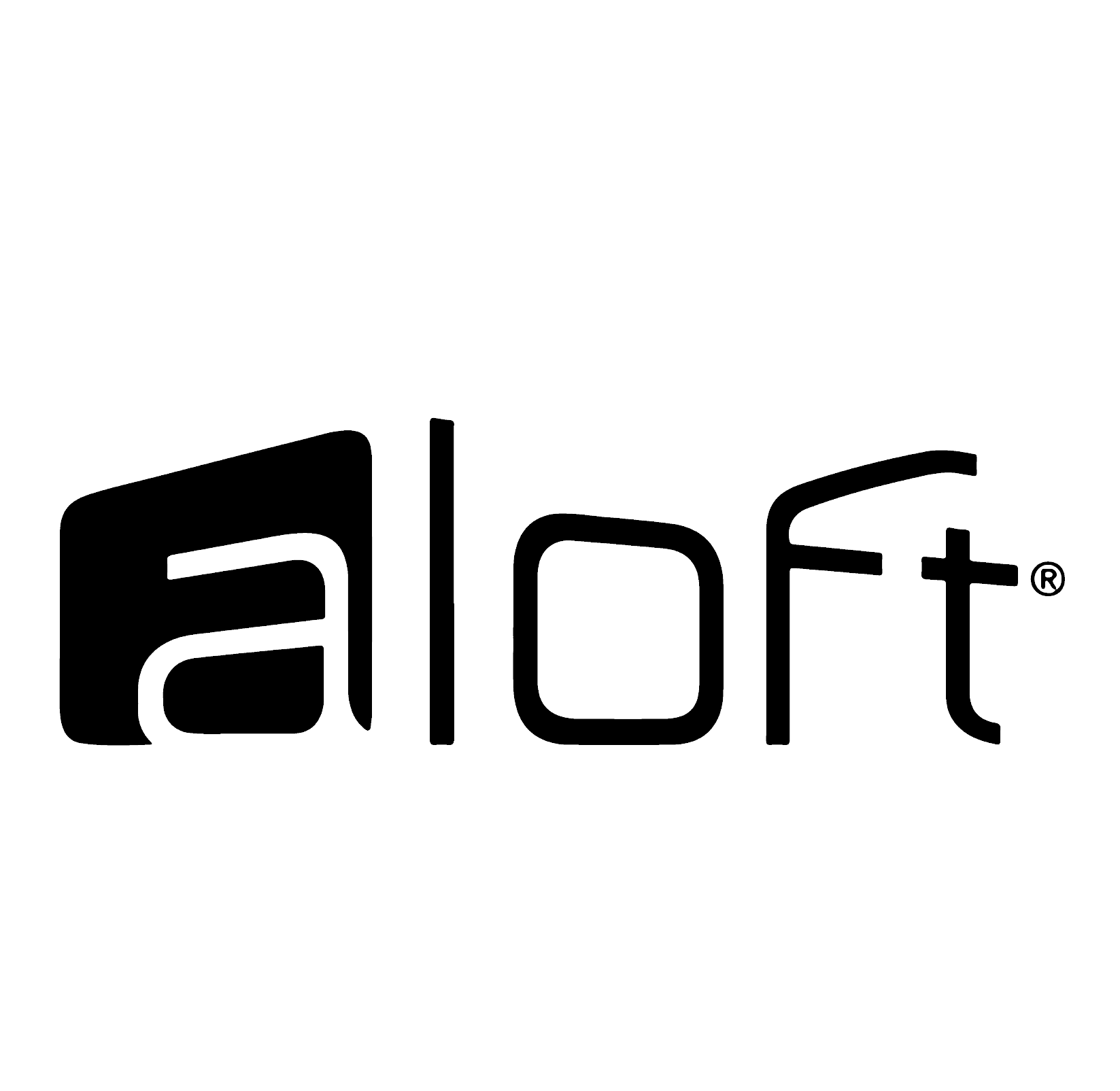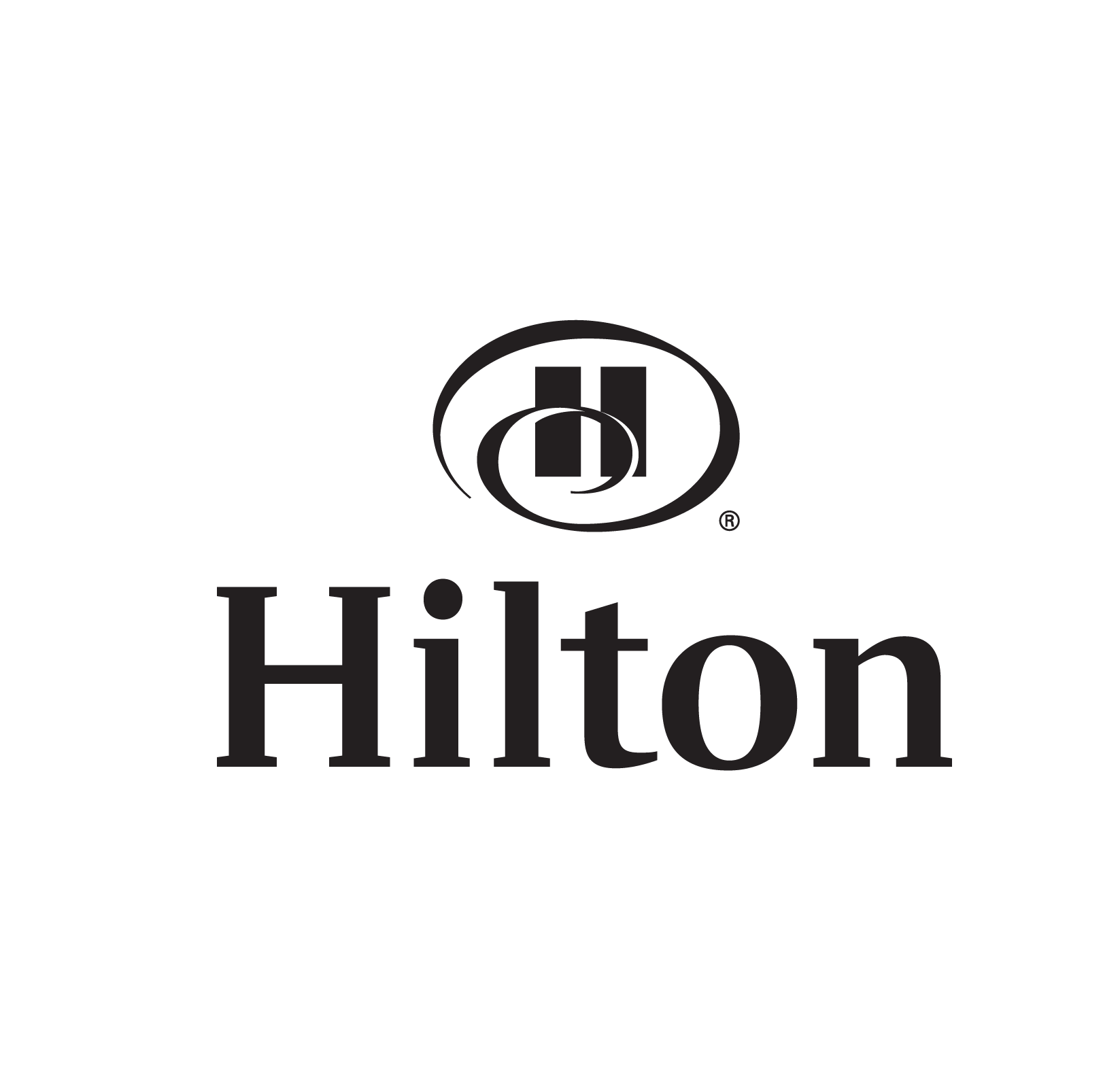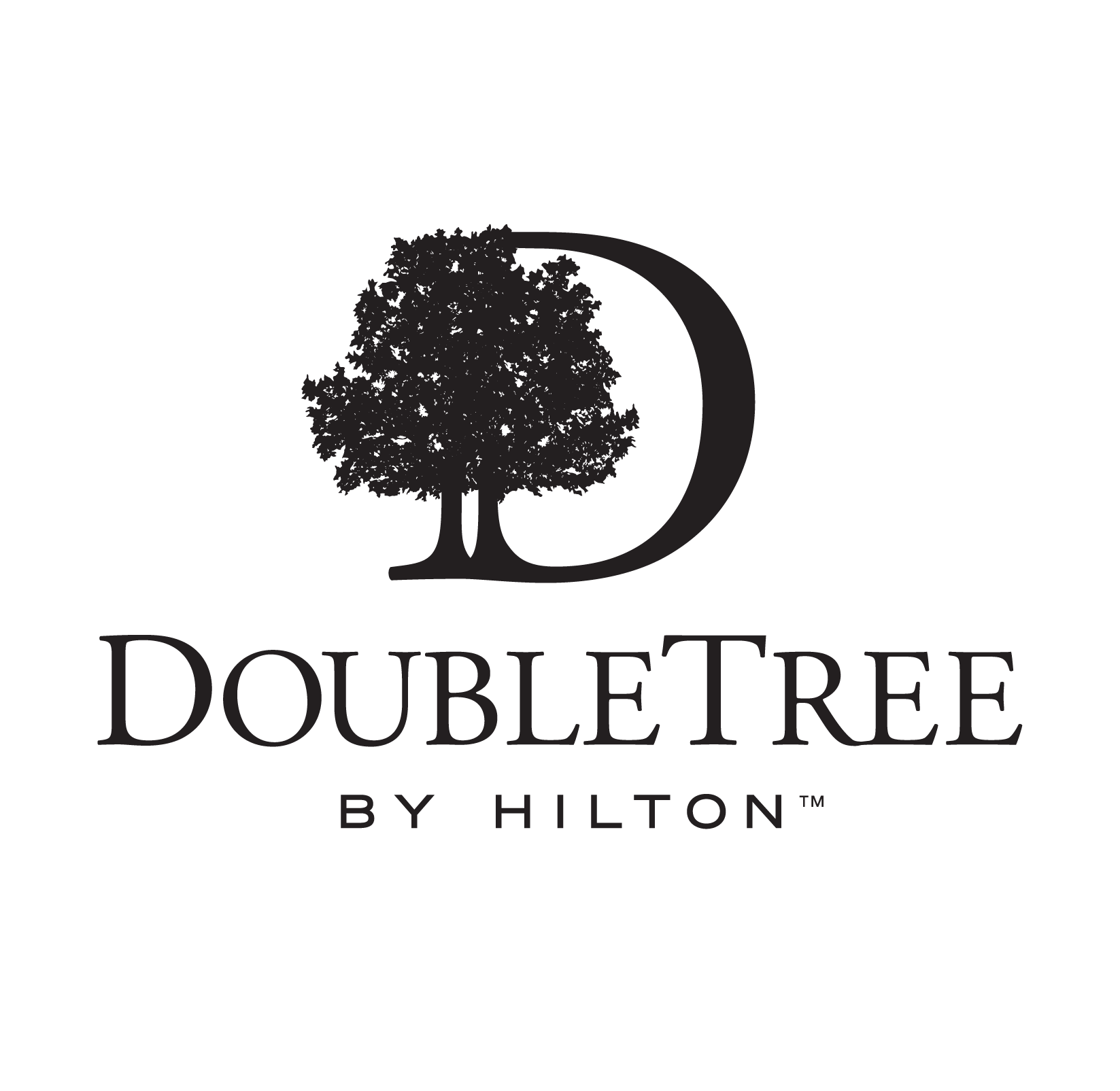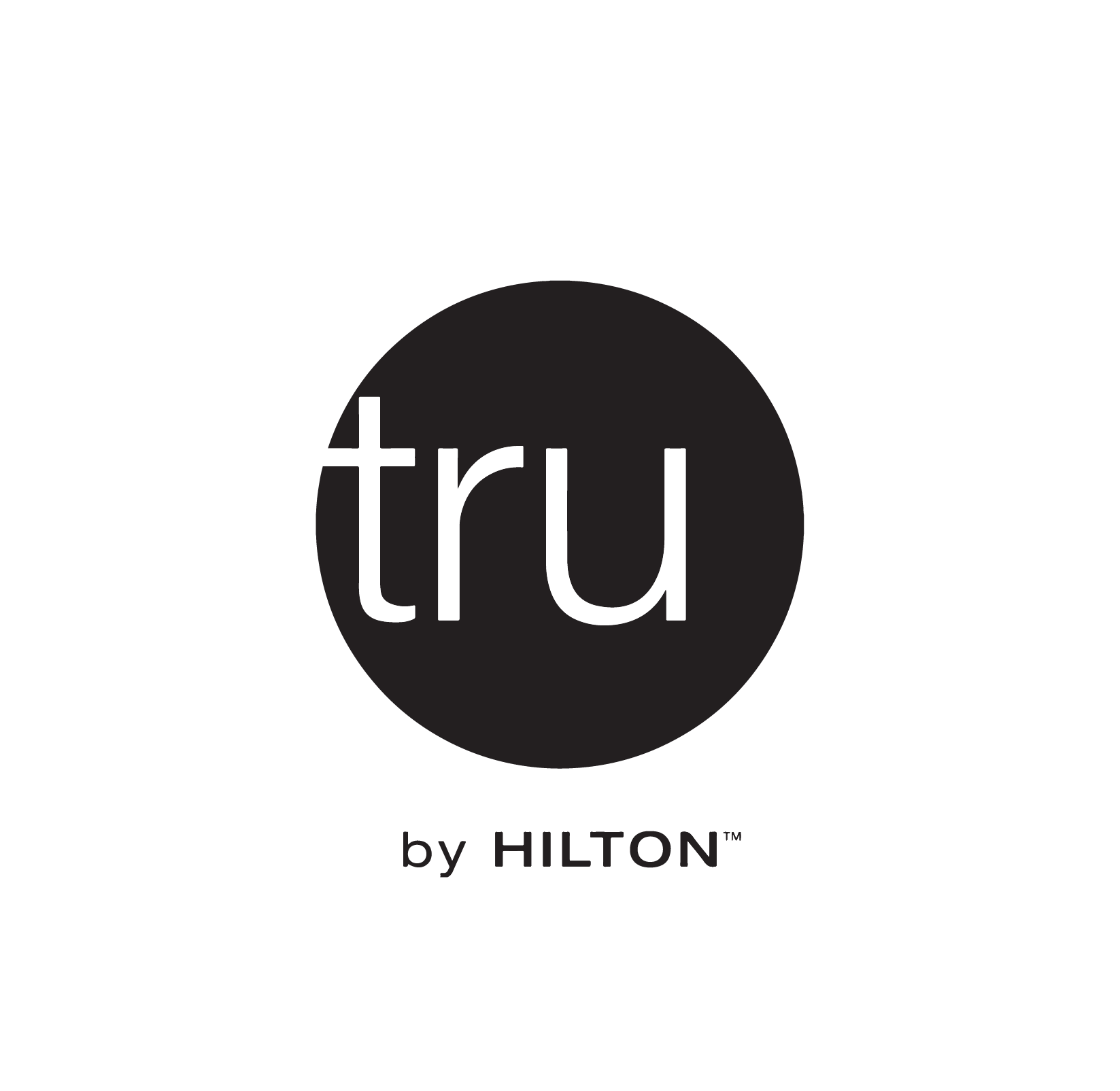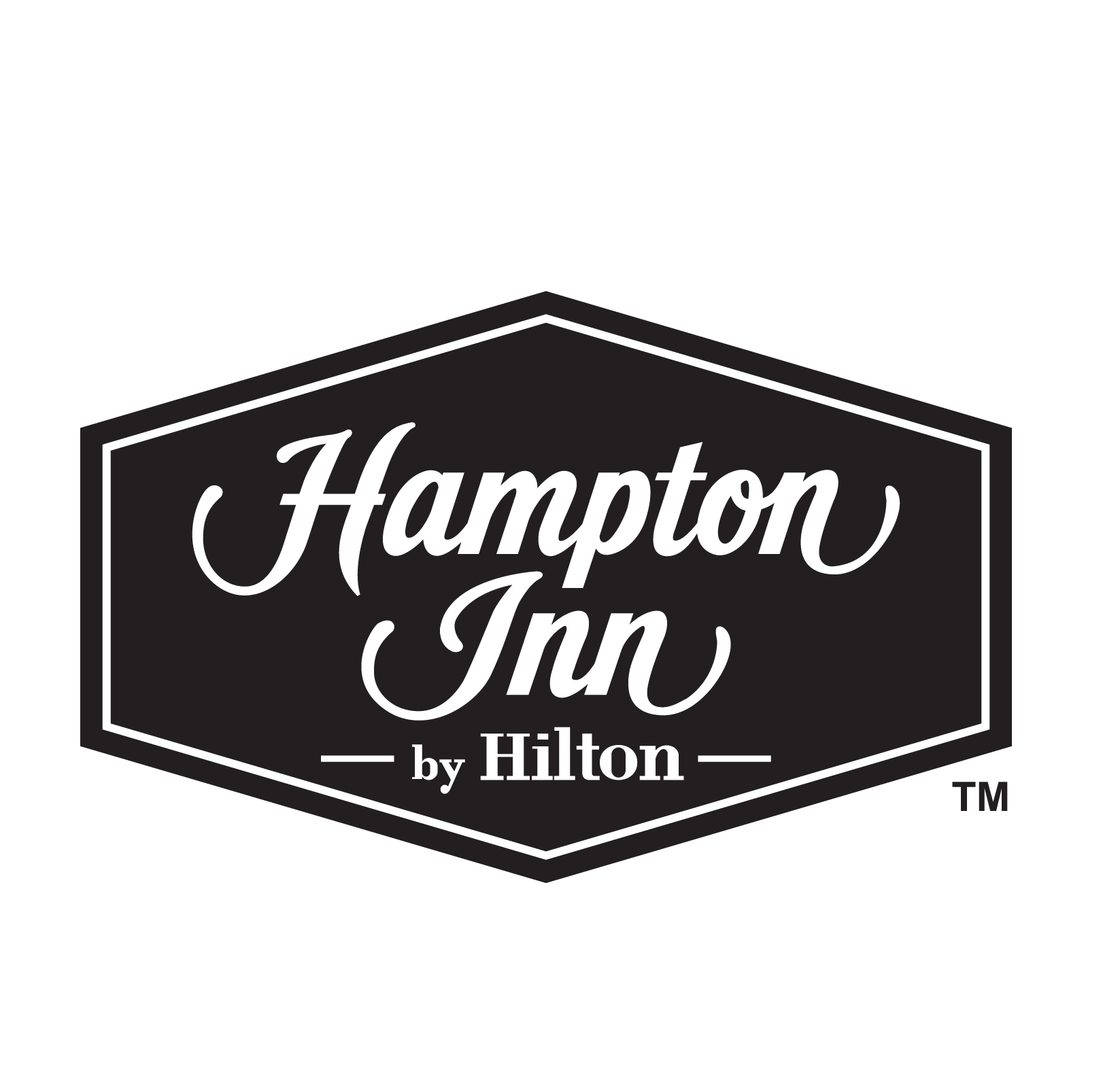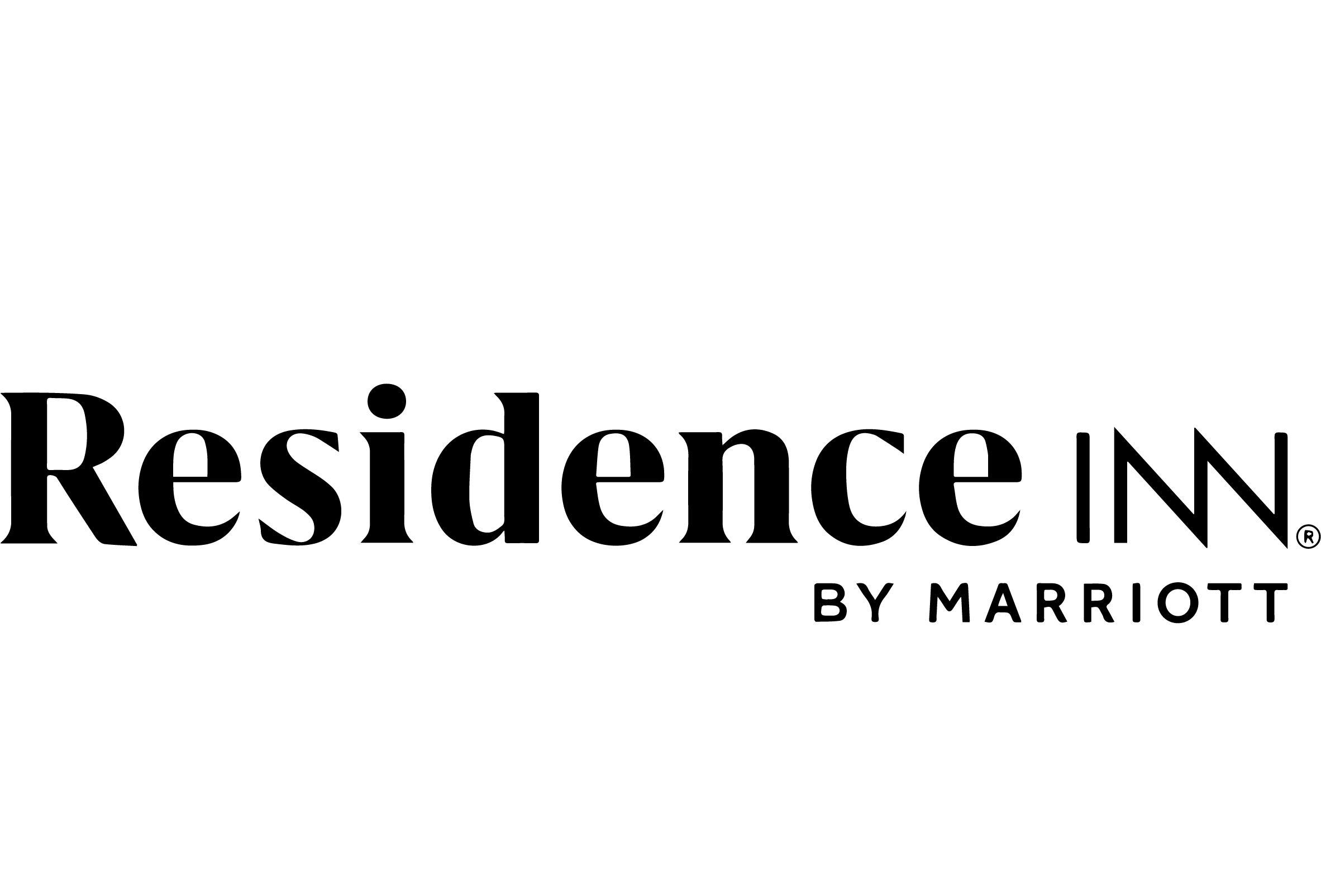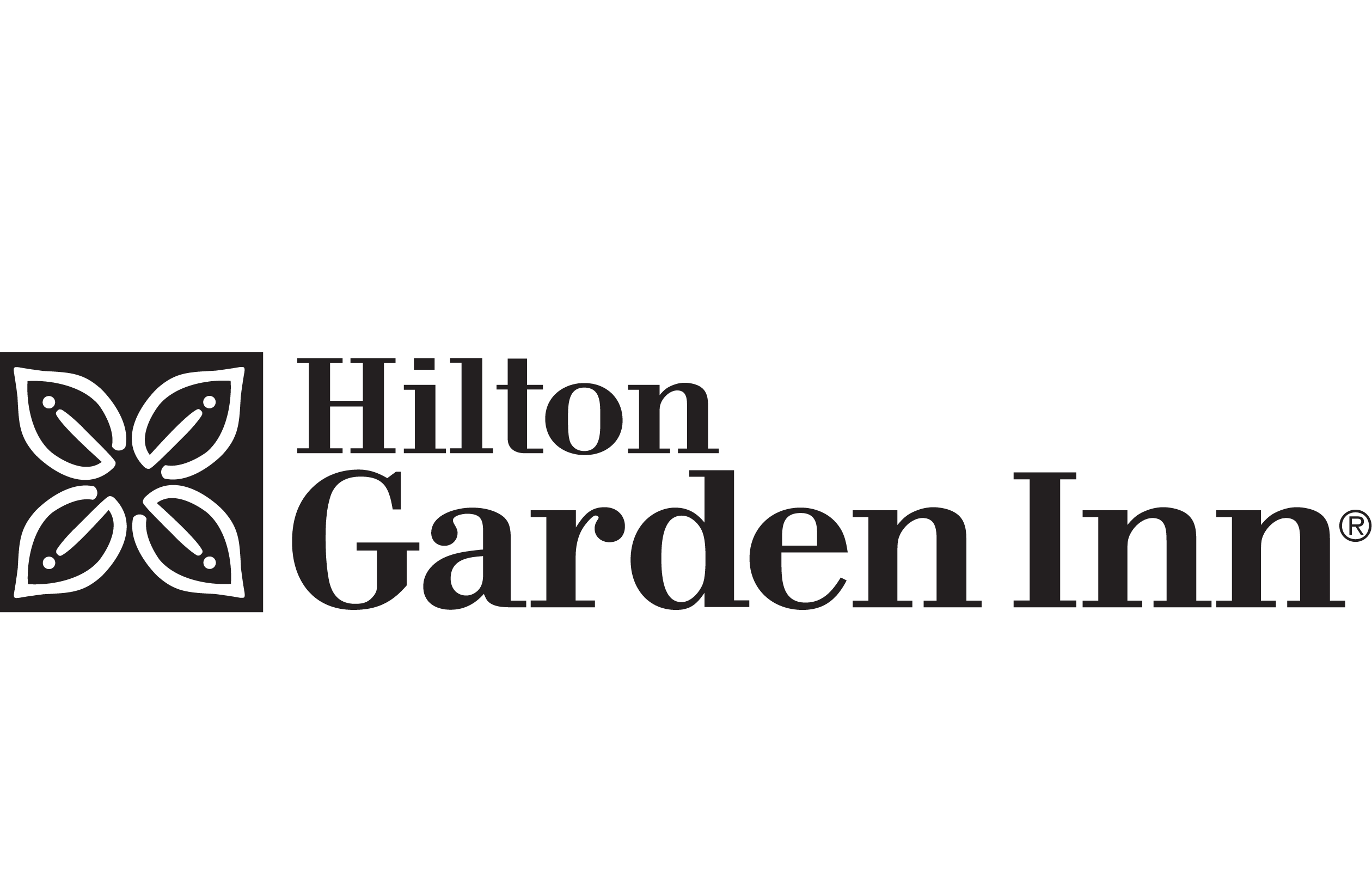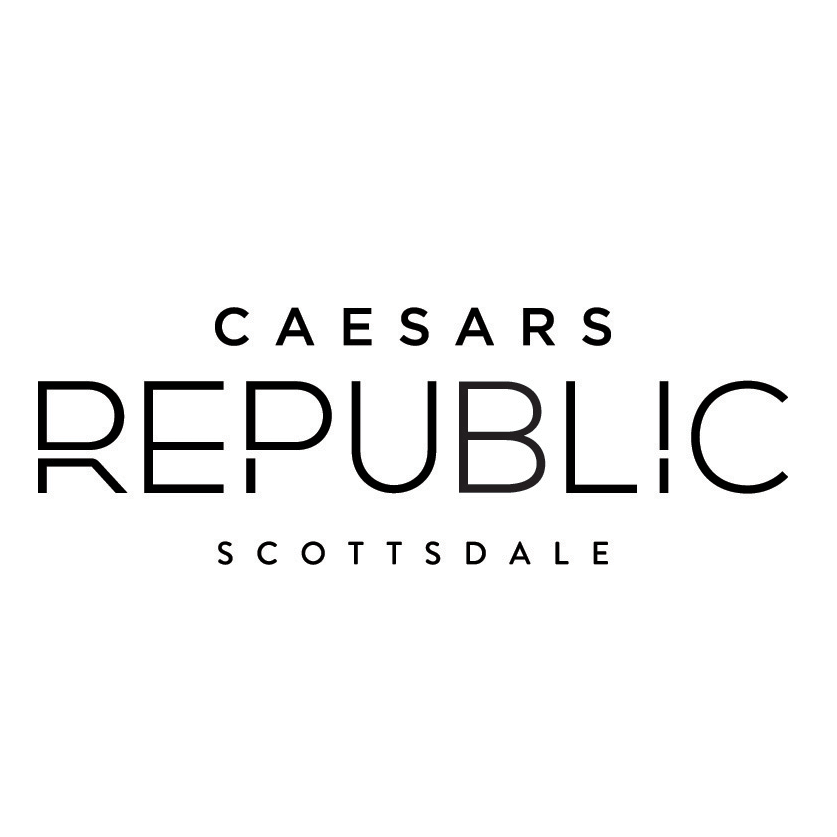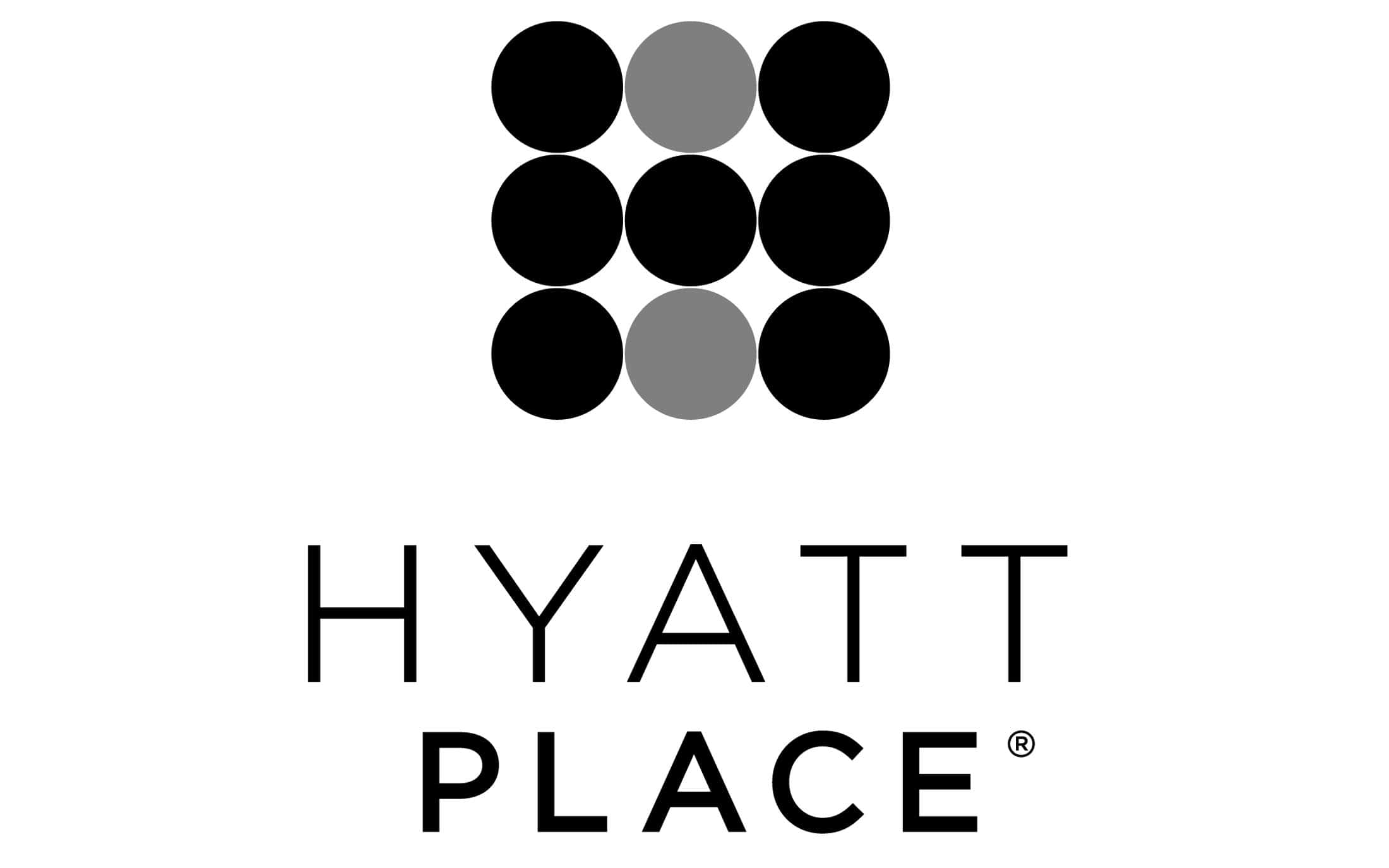 ---
---
---
---
---
---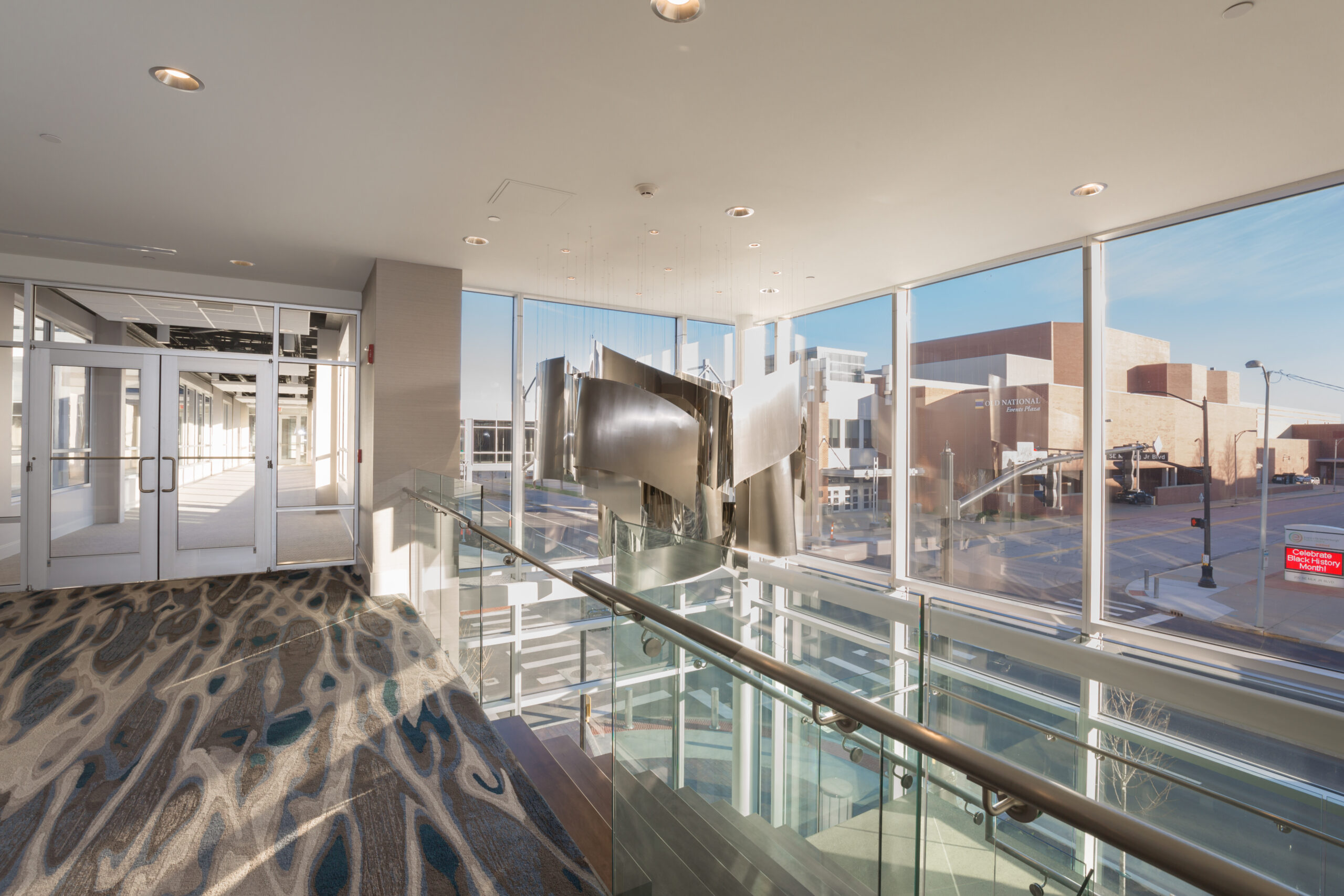 "Who we are is reflected in the experience of every
single guest we welcome, every single time."
—Rick Huffman, CEO
---
---
---
---
Award-winning hotel management, impactful and memorable events,
and a deep commitment to our customers.

That's what we do.
---
---
---
From warm, friendly customer service in our hotels, to stunning modern spaces for corporate events and group celebrations, we strive to create incredible experiences every step of the way. Whether you're traveling for business, celebrating a wedding, or taking a family vacation, our team is here to provide the highest level of service to everyone who comes through our doors.
---
---
---
---
---
---