---
---
---
At HCW Hospitality, our focus is on providing the best possible service to our guests and partners with every stay or event, every time. We hold ourselves to the highest standards, and strive to raise the bar in hospitality management with each of our projects.

We consider excellence to be the bare minimum.
---
---
---
When it comes to travel, we know you have choices — which is why we work so hard to make every experience in our hotels and conference centers the best it can be.

With over 30 years in business, HCW Hospitality has become a nationally recognized leader in the hospitality space because of this dedication, and we continue to make improvements every day so your stay with us is exceptional, every time. It's who we are, and it's what we believe in.
---
---
---
---
---
---
---
---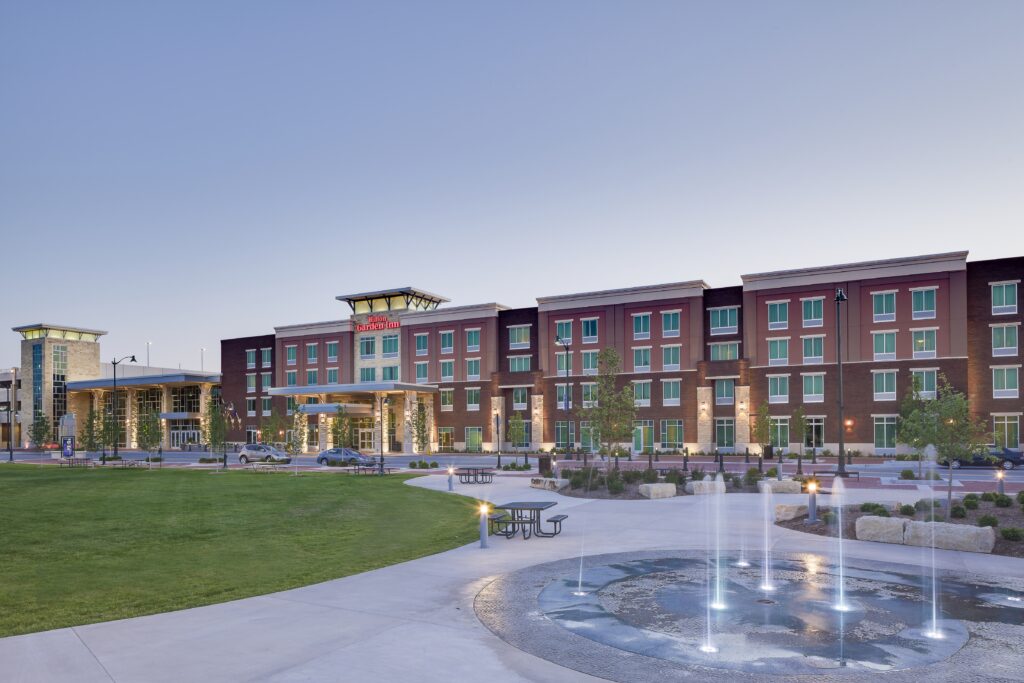 Hotels & Event Venues
Within our stunning hotel properties across the country and our state-of-the-art meeting and event spaces, we are helping our guests to make incredible memories in beautiful destinations every day. Learn more about our properties, and what makes them stand out from the rest.
---
---
---
---
Hospitality Management
From daily operations to revenue management and everything in-between, HCW Hospitality offers a suite of hospitality management services to help hotel owners run profitable, successful businesses. Learn more about how we help elevate the hospitality space and drive incremental revenue.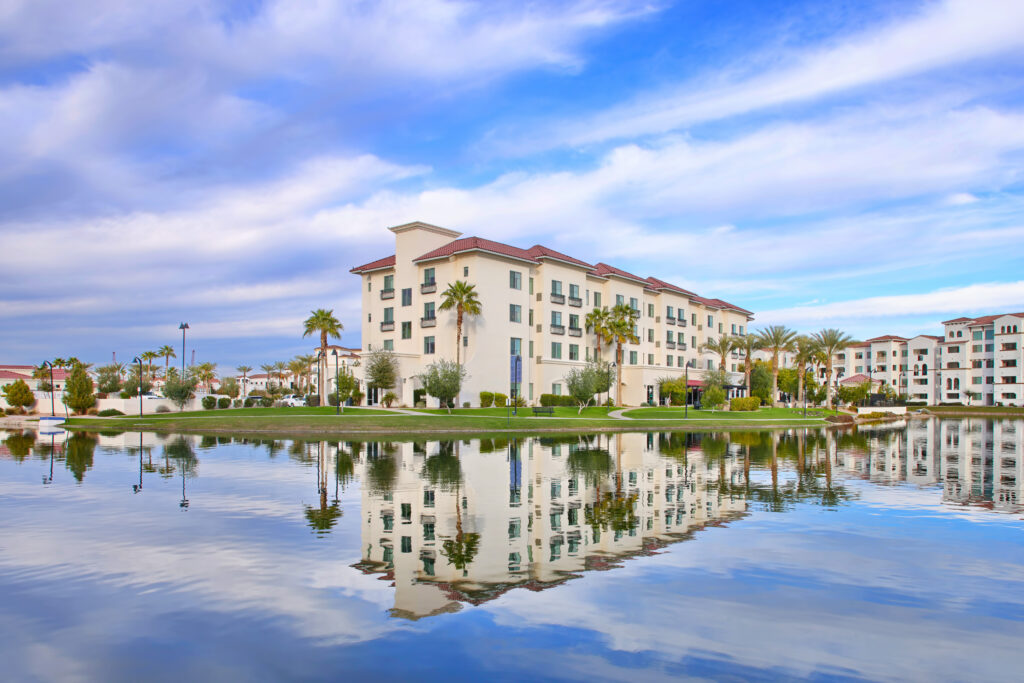 ---
---
---
---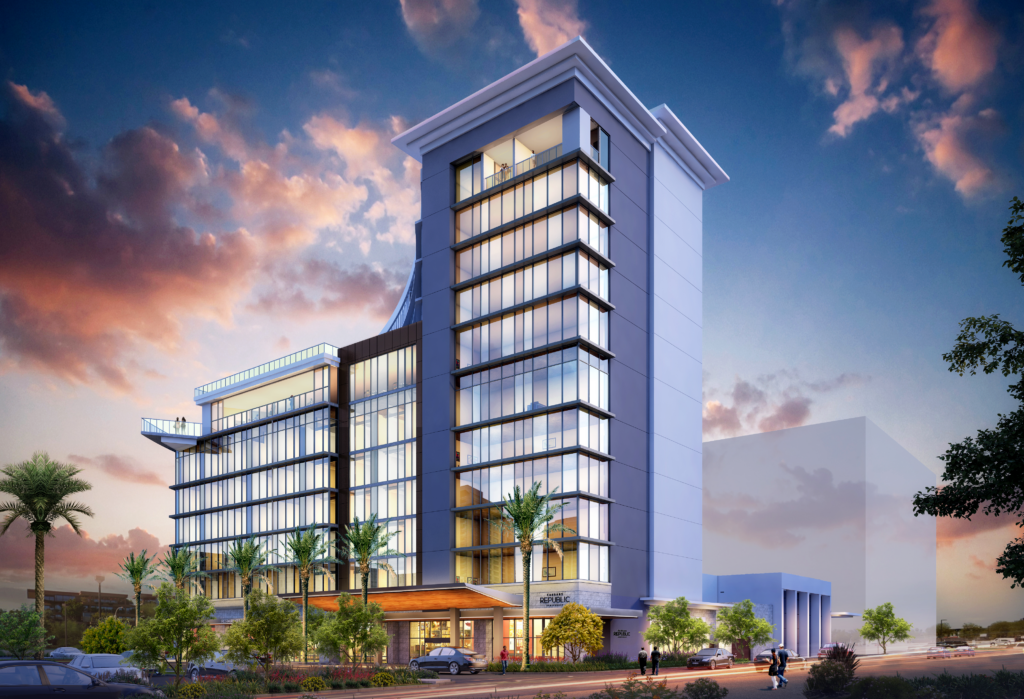 Property Development
In addition to our beautiful hotel and conference centers, HCW has been involved in the development
of numerous retail spaces, real estate projects, and more across the US. Learn more about our capabilities as a company, and how we became a nationally-recognized leader in the property development space.
---
---
---
---