---
---
Hilton Branson Convention Center
---
---
---
Located in the heart of historic downtown Branson, this beautiful hotel is connected to the Branson Convention Center, Level 2 Steakhouse, Clear Lounge, and more. Close to attractions like the Titanic Museum and Branson Hills Golf Club, we are just steps from incredible dining, shopping, and entertainment at Branson Landing.
---
---
---
---
---
---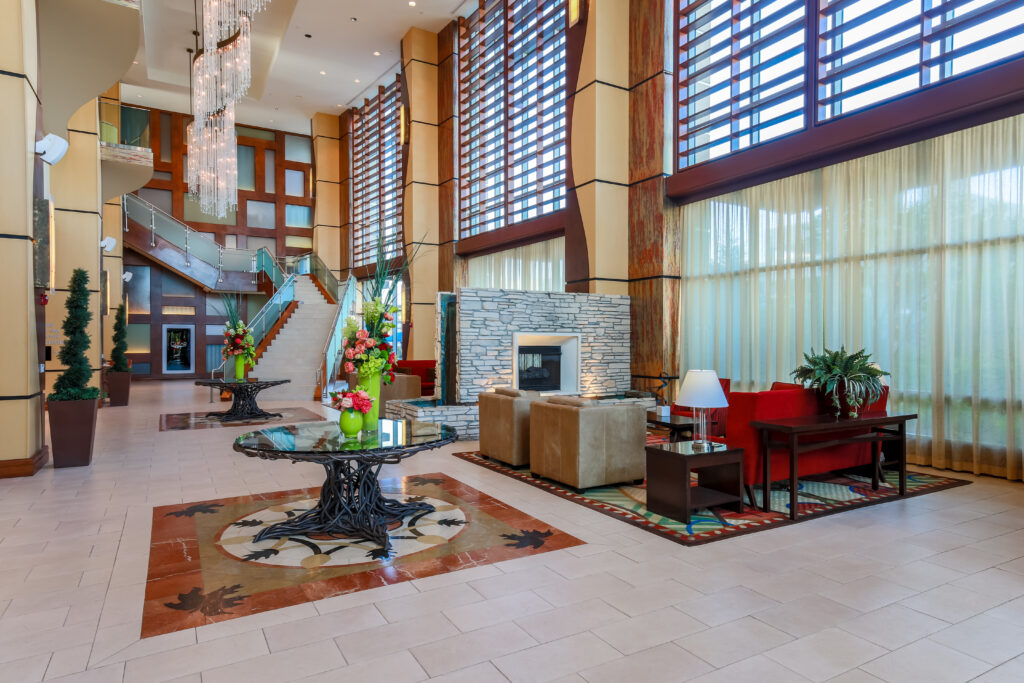 Shop, Dine, Play, and Stay
Just steps from Branson Landing, the Hilton Branson Convention Center Hotel is close to fantastic restaurants, bars, live music and activities galore. Learn more about our award winning hotel.
---
---
---
Branson, MO
Nestled in the lakeside beauty of the Ozark Mountains, Branson offers incredible scenery and outdoor activities, museums, shopping, dining, and more. Explore our beautiful city.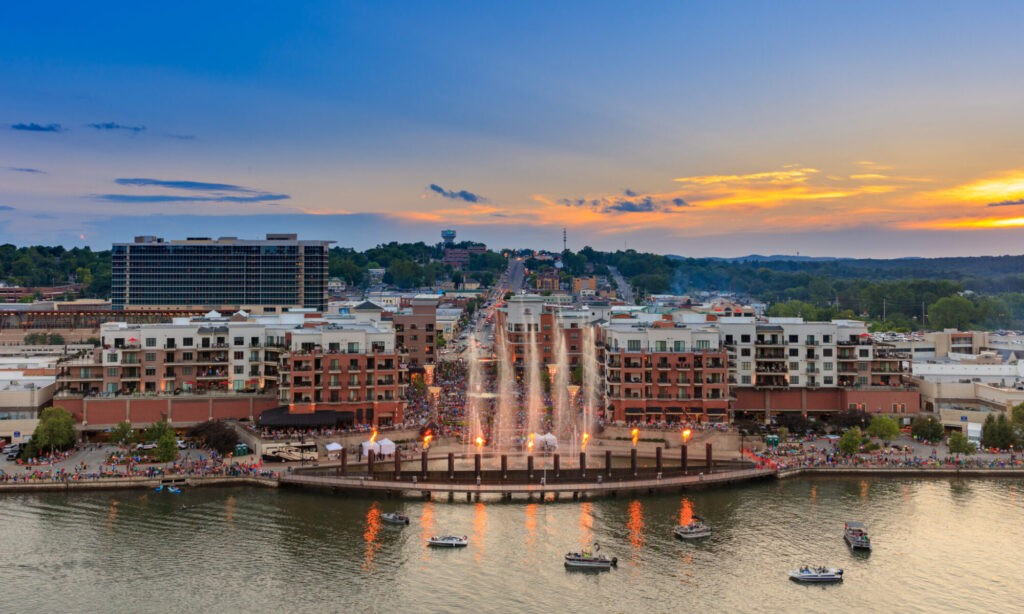 ---
---
---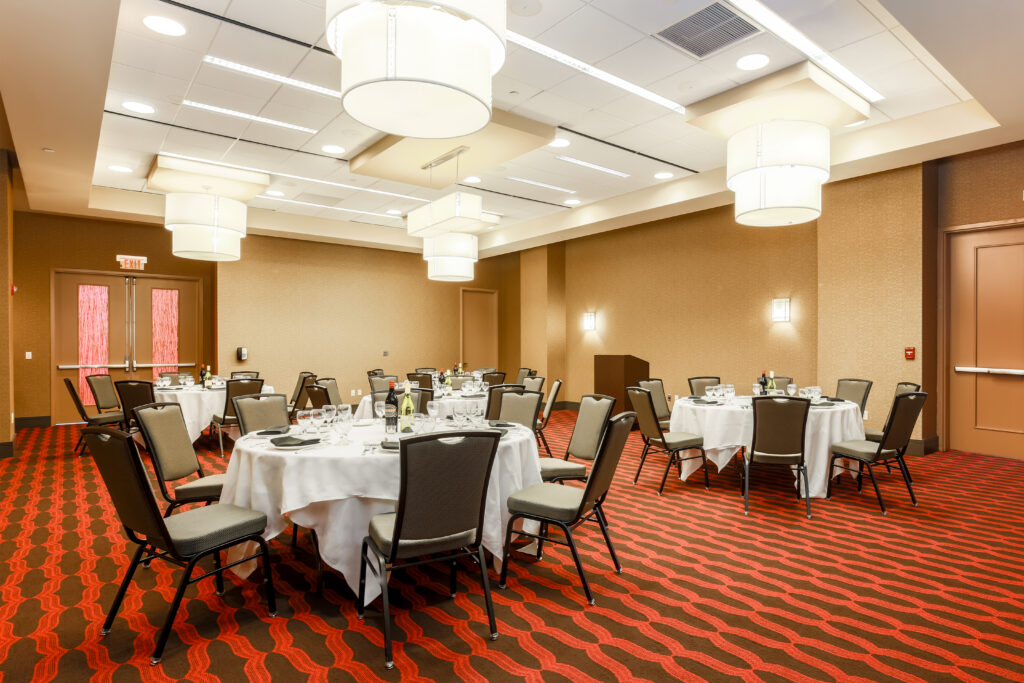 Meetings & Events
Connected to Branson Convention Center, our hotel has ballrooms with programmable lighting, meeting rooms, and light-filled boardrooms. Our dedicated event planners assist with every detail — including golf packages, catering and A/V rental. Book your next meeting with us!
---
---
---
An Elevated Dining Experience
Located within the hotel, Level 2 Steakhouse is the prime location in Branson for outstanding steaks. With world-class service, an extensive wine list, signature cocktails and an exciting menu, prepare yourself for an unforgettable evening out.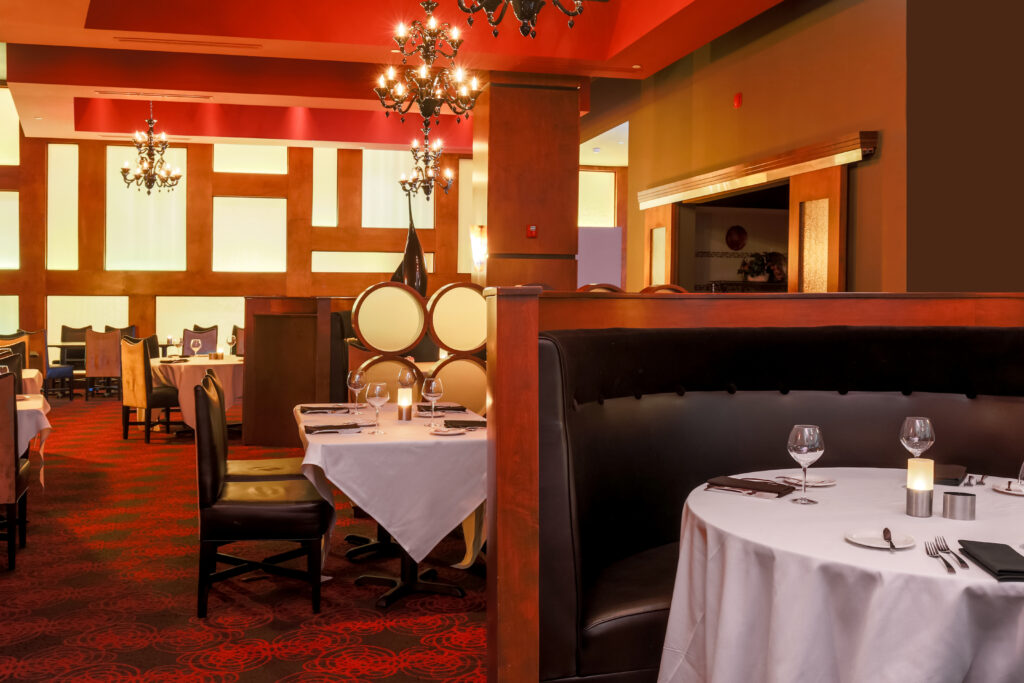 ---
---
---
---
On-Site Dining
The best dining options in Branson, just steps away
2 Beautiful Pools
Cool off rain or shine in our two sparkling pools
Fitness Center
Staying active is easy in our modern fitness center
---
---
---
---
---
---
---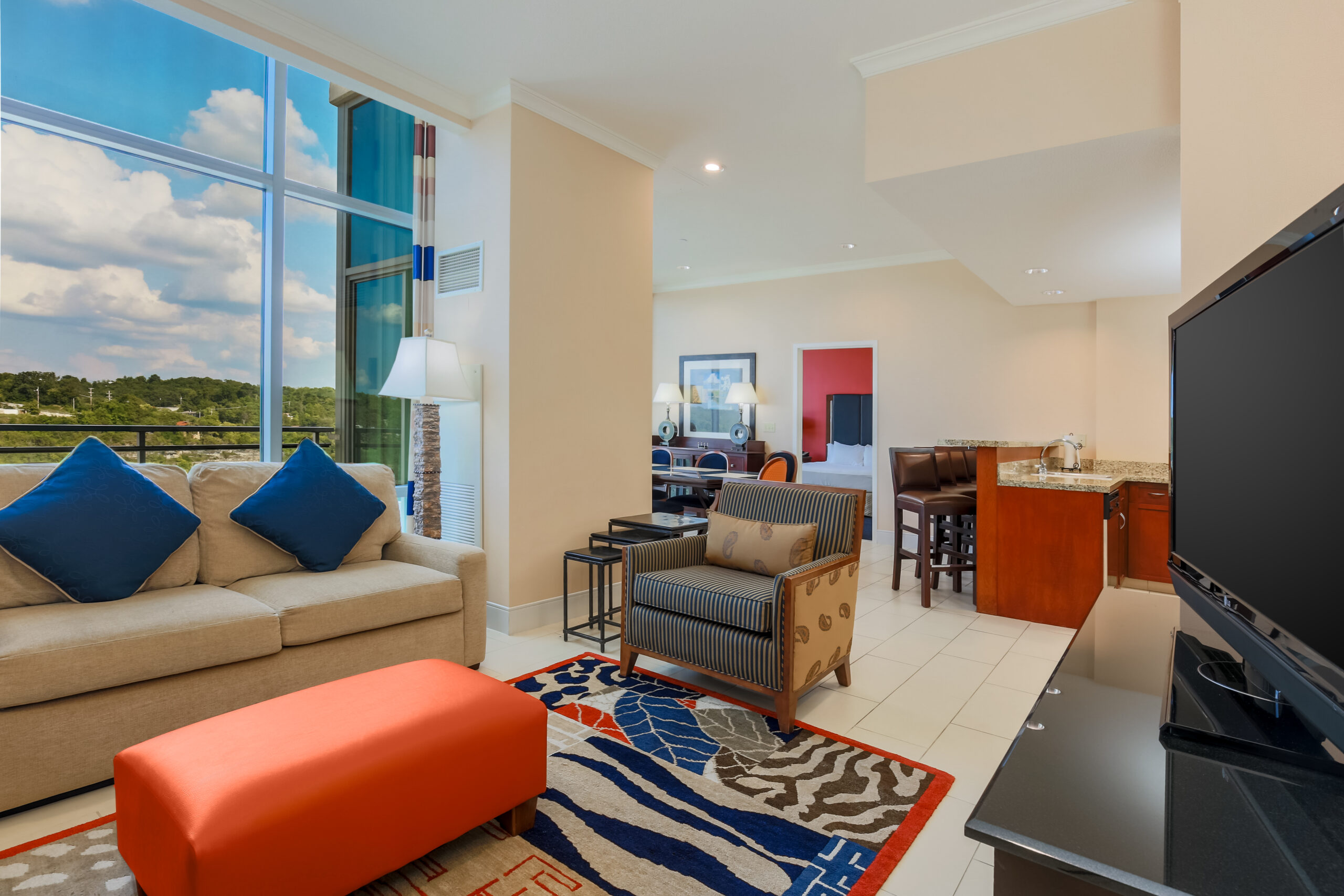 Follow Hilton Branson Convention Center on Social Media